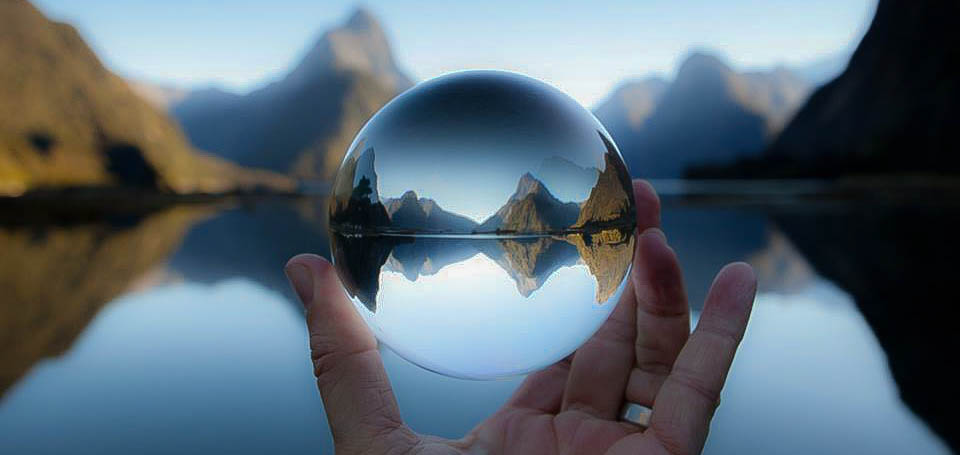 Congratulations and welcome to the future of blogging. We would like to thank you for downloading our plugin and hope that you are able to get as much enjoyment from Pin to Blog as we do. WordPress has many great plugins to choose from and we are grateful that you decided to try ours. Let's jump right in!
The power of the pin. Pin to Blog is all about sharing because after all… sharing is caring. Pin to Blog is a versatile and powerful plugin which allows for endless creativity, organization, collaboration, and most importantly… sharing. Proudly display your pins for the world to see AND interact with.
Pin to Blog gives you the ability to create pins in 4 different ways. You can bookmark and create a pin from a web page, use a quick and simple pin overlay to create pins, customize pins through the WordPress dashboard, or you can create pins from scratch which can include a url, an image, or a video link. The pin possibilities are almost endless!
Displaying your pins for everyone to see is even more fun. Pin to Blog lets you sort and display your pins in many ways, including by pages, categories, and even hashtags. You can also utilize widgets and shortcode to proudly display your pins on any of your website pages, posts, or even on your homepage. Pin to Blog includes an auto tagging feature for your pins as well which will really make your life simple.
Think about the SEO benefits… You can easily keep your website fresh and updated with content. Google likes this. You now can create high-density pages built around targeted keywords and content. Pinning about your interests, while organizing your pins into tags and categories creates a robust SEO foundation that can supercharge your website or blog in search engines.
Being that it is WordPress, we know that many of you enjoy creating and customizing your own themes, widgets, etc. Remaining true to our platform, and knowing that people like all types of different things, Pin to Blog includes a built-in pin theme upload feature which allows users to create and upload their own custom pin themes.
Get ready to release your creativity and let your imagination run wild!